'BWL' - 'Beautiful Women In The Lord' or 'Beyond The Washing Line!"
Next Event... Wed. 20thSeptember @ 7pm 'Doorways, Hallways & Gateways' DVD. Women, have you passed through a doorway where God has shown you a glimpse of your future but on the way there you have become stuck in the hallway? Come and hear Charlotte Gambill teach on ways to get to the gateway of promise.
Wednesday 20 September, 7pm @ Mangapapa Church auditorium
Women (School) Year 12 - 112
Previous BWL Women's Events … 35 - 40 women enjoy a great night out together with excellent practical teaching resources and of course wonderful desserts!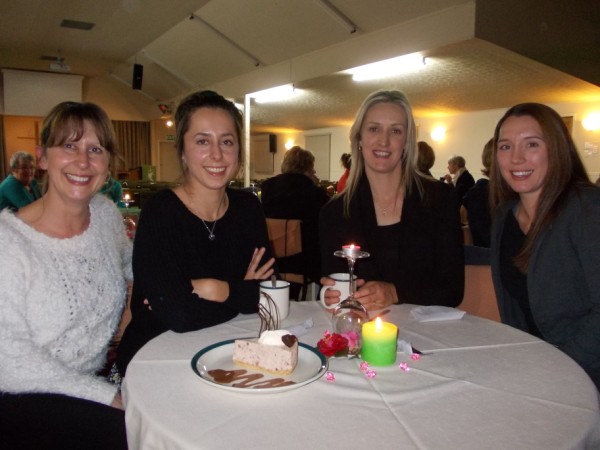 Find us on Facebook
http://www.facebook.com/groups/198264583517675/?fref=ts
"This BWL women's event was fun and challenging as we looked at "The Big Idea" – to love our neighbours as ourselves. Through a short teaching, watching some of Charlotte Gambill's "Treadmill" DVD, and animated group discussions on how we can love our families, colleagures, physical neighbours, communities, and global neighbours, we all came away with a greater sense of how we can make a difference as individuals and as collective groups.