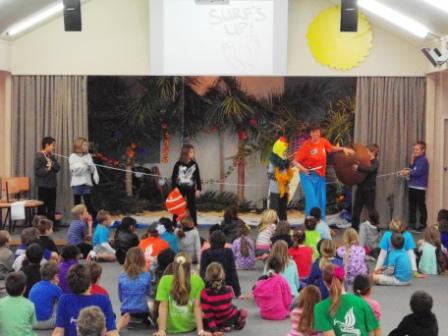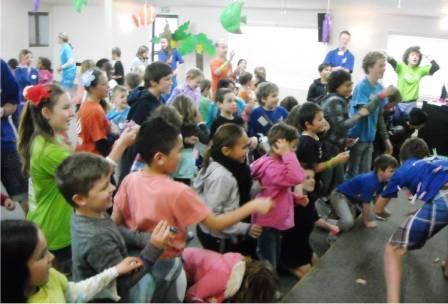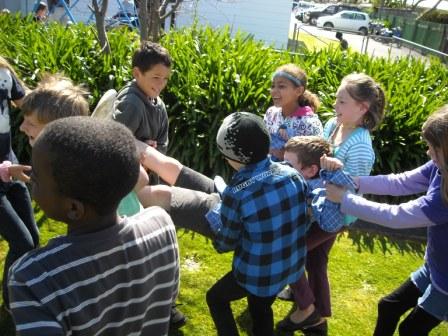 KIDZSPACE – Childrens' Church
Each Sunday at about 10.15am the children have their 'Kids space' with God [which runs parallel with the church service].
Our vision is the children will discover God's 'Love story' for them straight from the Bible.
We aim to make it 'real' and 'relevant' to kids of this generation through DVD presentations, drama, fun games, action songs and memory verses.
There are also our other events such as our family 'PPP Nights' (a family friendly movie with pizza, popcorn and pyjamas!) and 'Light Party'.