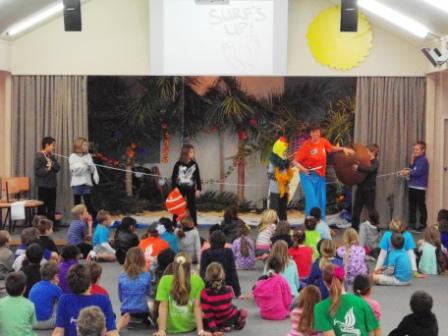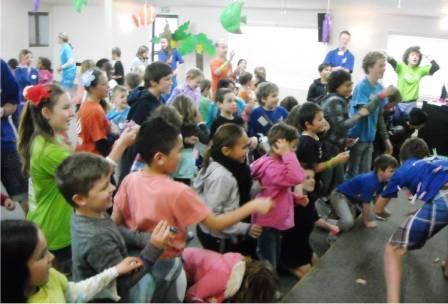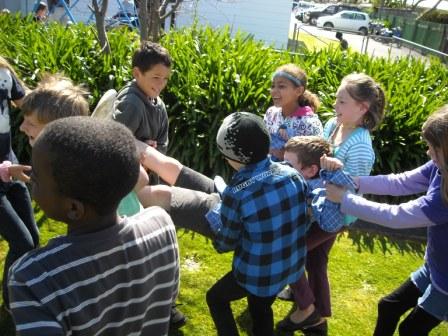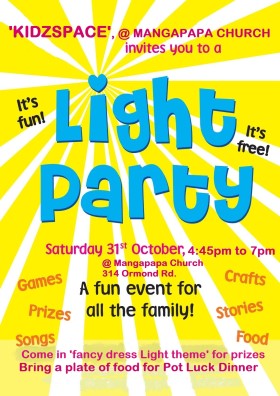 KIDZSPACE – Childrens' Church
Each Sunday at about 10.15am the children have their 'Kids' 'Space' with God. [which runs parallel with the church service]
Our vision is the children will discover God's 'Love story' for them straight from the Bible.
We aim to make it 'real' and 'relavant' to kids of this generation through DVD presentations, drama, fun games, action songs and memory verses.
There are also our great 'Big Events' such as the annual 'July School Holiday Programme' (This year was 'Surfs Up!' Check out our photos above).
For more info please email Debbie at kidzspace@mup.org.nz

I look forward to meeting you soon,
Debbie.