Welcome To Mangapapa Church
"Observe how Christ loved us. His love was not cautious but extravagant. He didn't love in order to get something from us but to give everything of himself to us. Love like that." Ephesians 5:2 (MSG)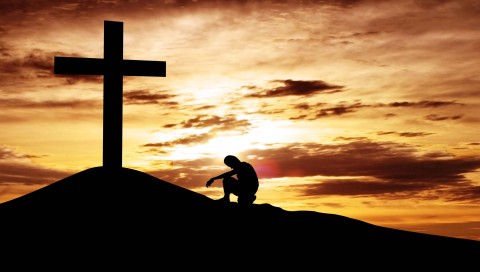 Coming Up in 2022 ...
Church Family Meeting
Sunday 29th May after the Service
To vote on the 'Lay Leadership Assistant' position. If you are unable to make the meeting, please email your vote to the office - office@mup.org.nz
Morning Tea Fundraiser For Myanmar
10.15am on Tuesday 31st May
(Please note the change of date)

Cost: $5 per head
Venue: Mangapapa Church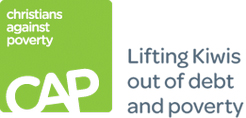 Need help with Debt? Call 'CAP' free on
0508 227 111
We are a Community Church located in the Northwestern suburb of Mangapapa, in Gisborne City, New Zealand, where the sun shines first in the world of every new day.
Our Church roots are Methodist & Presbyterian and we maintain that connection as a Union Parish through the Uniting Congregations of Aotearoa NZ. On 13 April 2013, we celebrated 100 years here. Our Worship Services are best described as contemporary in style and charismatic. We share Communion in the 10am Service on the first Sunday of each month. We undertake Believers Baptism by immersion.
We are a church of all ages – from 0 to 94 and we enjoy worship together. Our focus is Jesus Christ as Lord and 'There is nothing that the nearness of Jesus cannot overcome'. Thanks for visiting our website and we hope you find helpful information here
Mangapapa Church Office & Complex: 314 Ormond Road, Gisborne, NewZealand.
E-mail: office@mup.org.nz Office Phone: 06-867 9604
Office Hours: 9:00am to 12:00 midday, Monday to Friday
Postal Address: Mangapapa Church, PO Box 2146, Gisborne, 4010, New Zealand.