CAP Debt Centre
Debt & Budgeting help is available here!
Mangapapa Church is pleased to be able to bring to Gisborne/Tairawhiti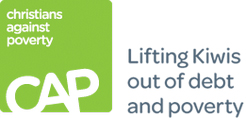 the first 'CAP Debt Centre' in our region.
Struggling with debt? 'CAP' has a proven record
of helping people get out of debt, with their Debt Management Plan,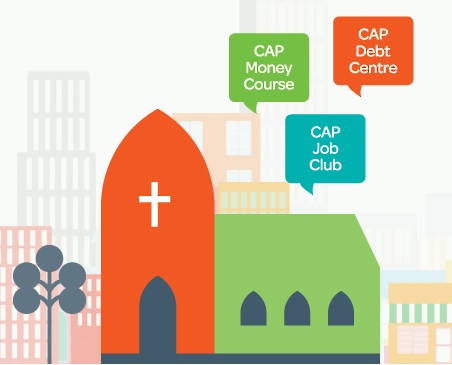 Creditor negotiation and our personal
support through the process.
Need Debt Help? Ring 0508 227 111